Eliminating hurt. Enhancing intimacy.
2020 Counselor/Coach Institutes
Imagine...licensed counselors and certified coaches equipped to offer individuals, couples, and families relational help and hope.
Beginning in 2020 the Great Commandment Network will be offering Intimacy Therapy Institutes.
- Expand your counselor/care-giving skill set
- Receive up to 20 hours in approved C.E.U.'s
- Receive a Relational Coaching certificate through the International Coaching Federation
- Connect with a referral network of other licensed counselors/care-givers from around the country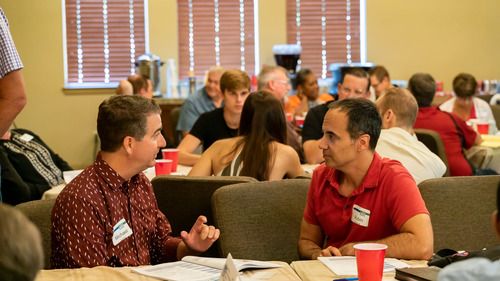 Institute #2 training dates will be in July 2020
Exacts dates still to come!
Resources for Therapy and Emotional Health