Great Commission living empowered by Great Commandment love can only be accomplished through the work of the Holy Spirit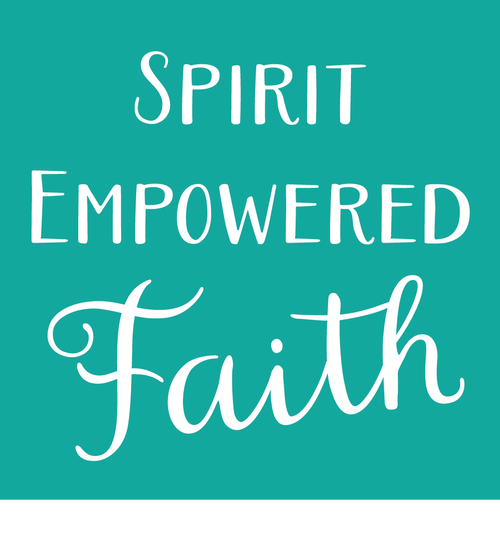 Church & Individual Assessments
Churches can now assess their congregations around these 40-outcomes of what a Spirit-empowered disciple would look like.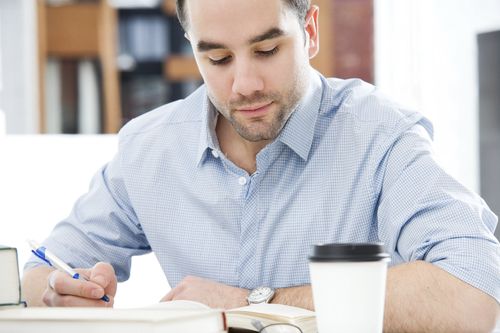 Receive a detailed list of all 40 outcomes, their Scripture references, and an overview page explaining the significance of these outcomes in the lives of believers.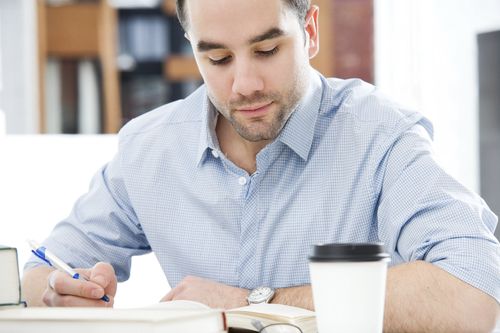 Receive a self-assessment tool to help you measure these 40 outcomes in your life. See where you are excelling and where you might have growth areas in your pursuit of Christ. This assessment could also be used in a small group or church-wide setting to help assess how the whole group is living these outcomes.
Receive teaching notes that could be used as small group leader notes, personal study growth, or even sermon outlines.
31 Days of Prayer For My Husband & Wife
31 Days of Prayer For My Children
Called 2 Love: The Uhlmann Story
Called 2 Love: A 40-Day Journey Into Marriage Intimacy
31 Days of Prayer For My Pastor
The Experiential Gospel of John